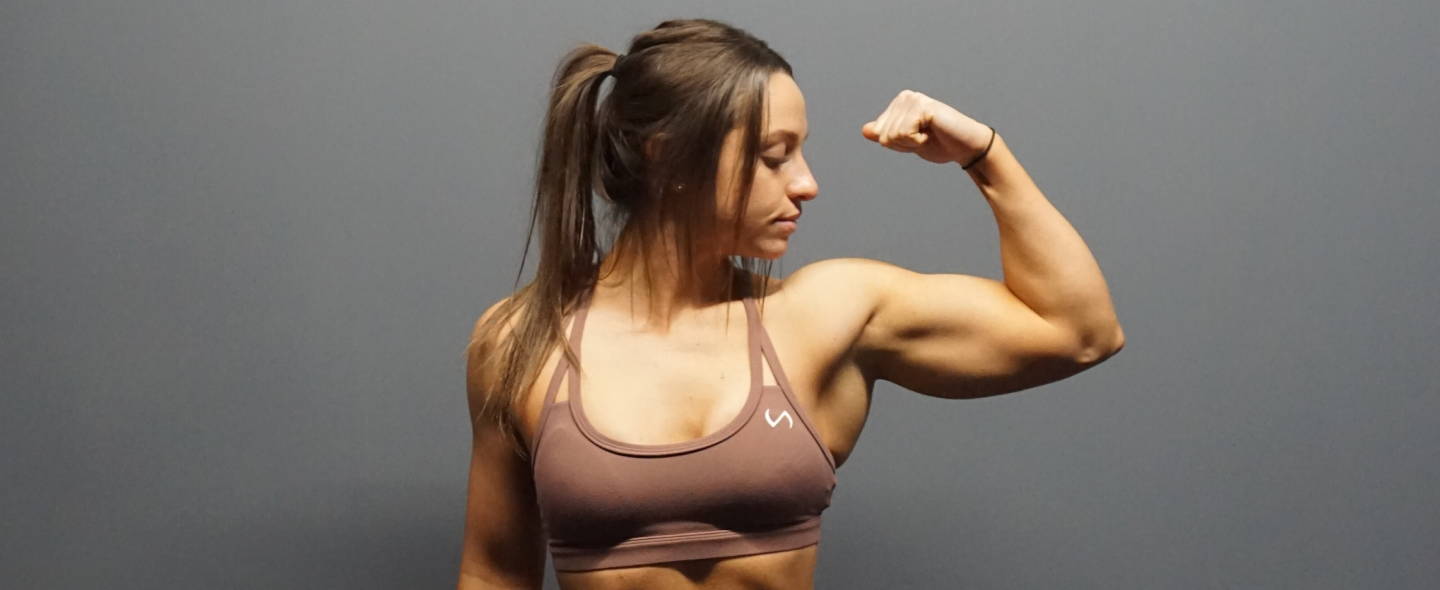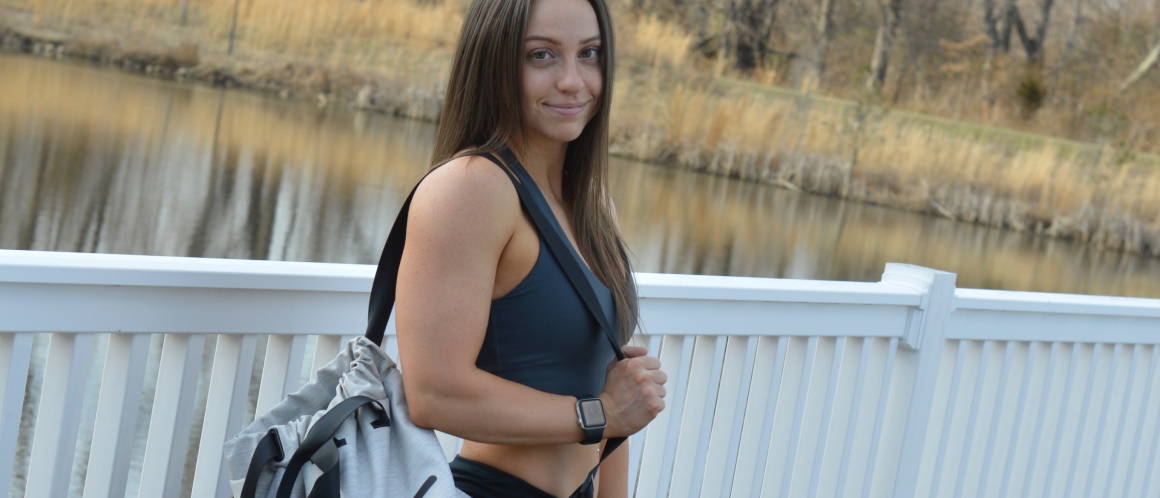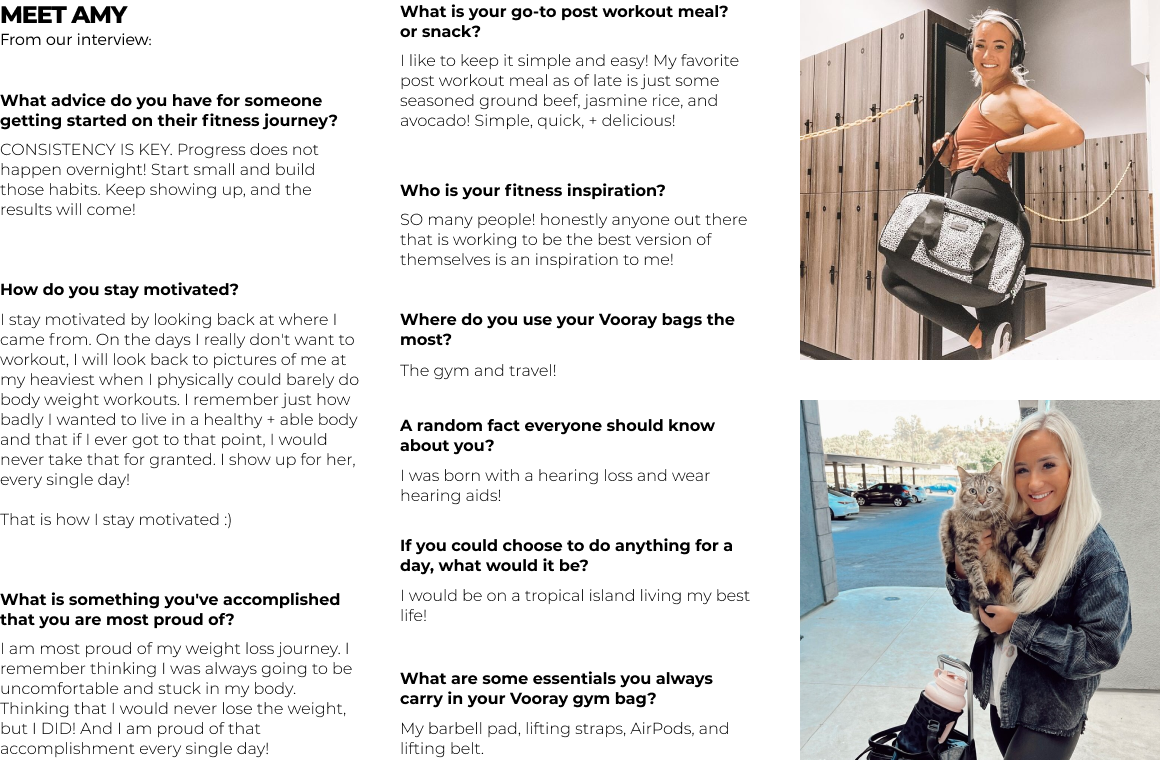 Who is your fitness inspiration?
Lauren Findley and Brooklyn Hillenbrand
What is your go-to Vooray bag?
What keeps you motivated?
Knowing that I'm the only one who can do the work to get myself where I want to be.
What advice do you have for someone getting started on their fitness journey?
Keep going! Put the effort in everyday and results will come.
What have you accomplished that you are most proud of?
Fitness related: I completed a 30-mile obstacle course race on a mountain. Not fitness related: Dental Hygiene school (graduating in two months!)
If you could choose to do anything for a day, what would it be?
Work out with my fitness inspirations and a professional photoshoot with my favorite fitness apparel company!
Something interesting everyone should know about you?
I love being outdoors. Hiking is one of my hobbies!
Where do you use your Vooray bags the most?
The gym and running errands.
What is your go-to post workout meal?
Ground beef and white rice.
What are some essentials you always carry in your Vooray gym bag?
Water bottle, lifting belt, lifting straps, wallet, and bands!