INTRODUCING
THE INSULATED COMMUTER BACKPACK
Whether you're packing fresh eats for the office or taking your picnic elsewhere, this insulated backpack will keep things cool while you're on the go.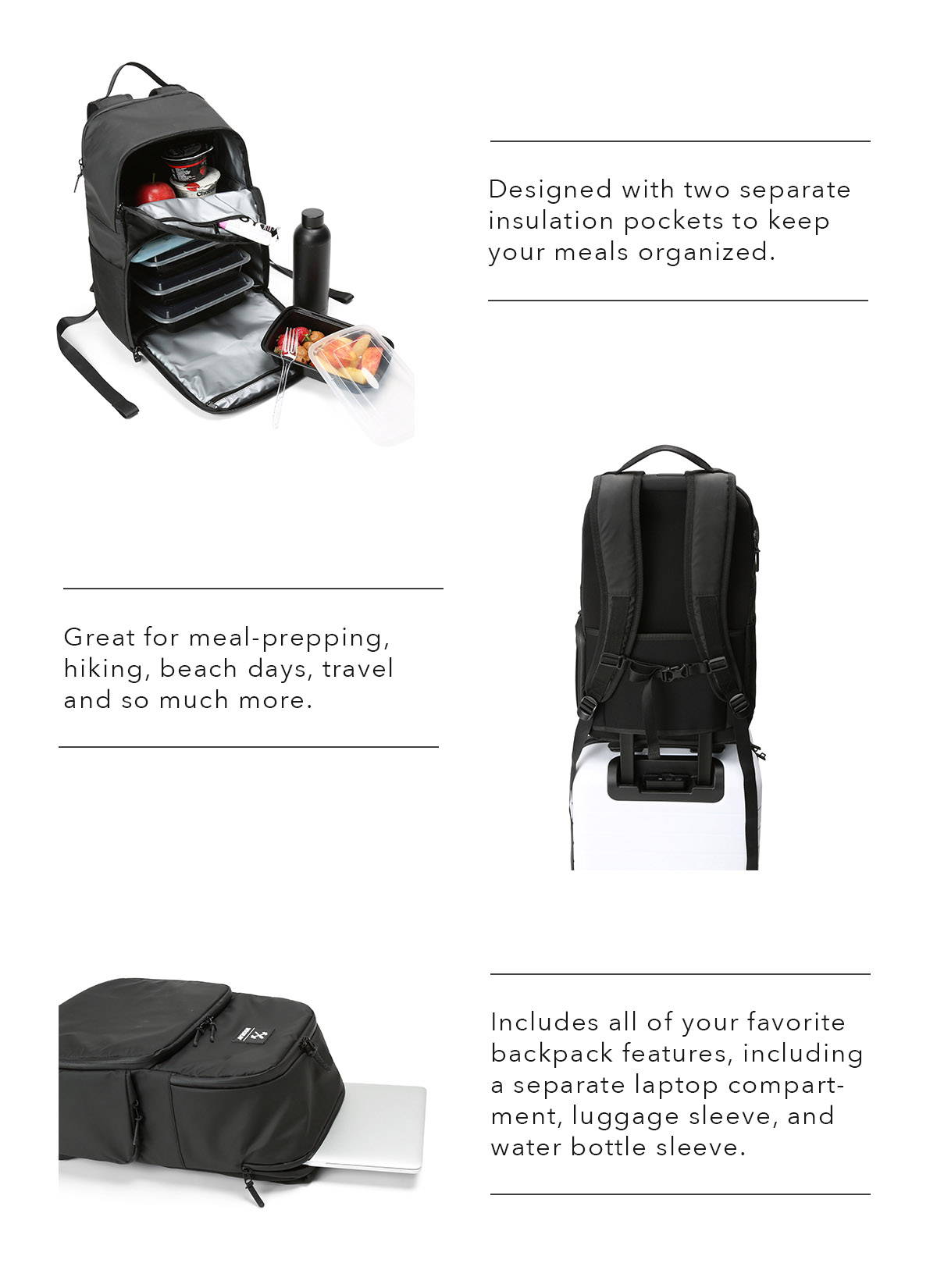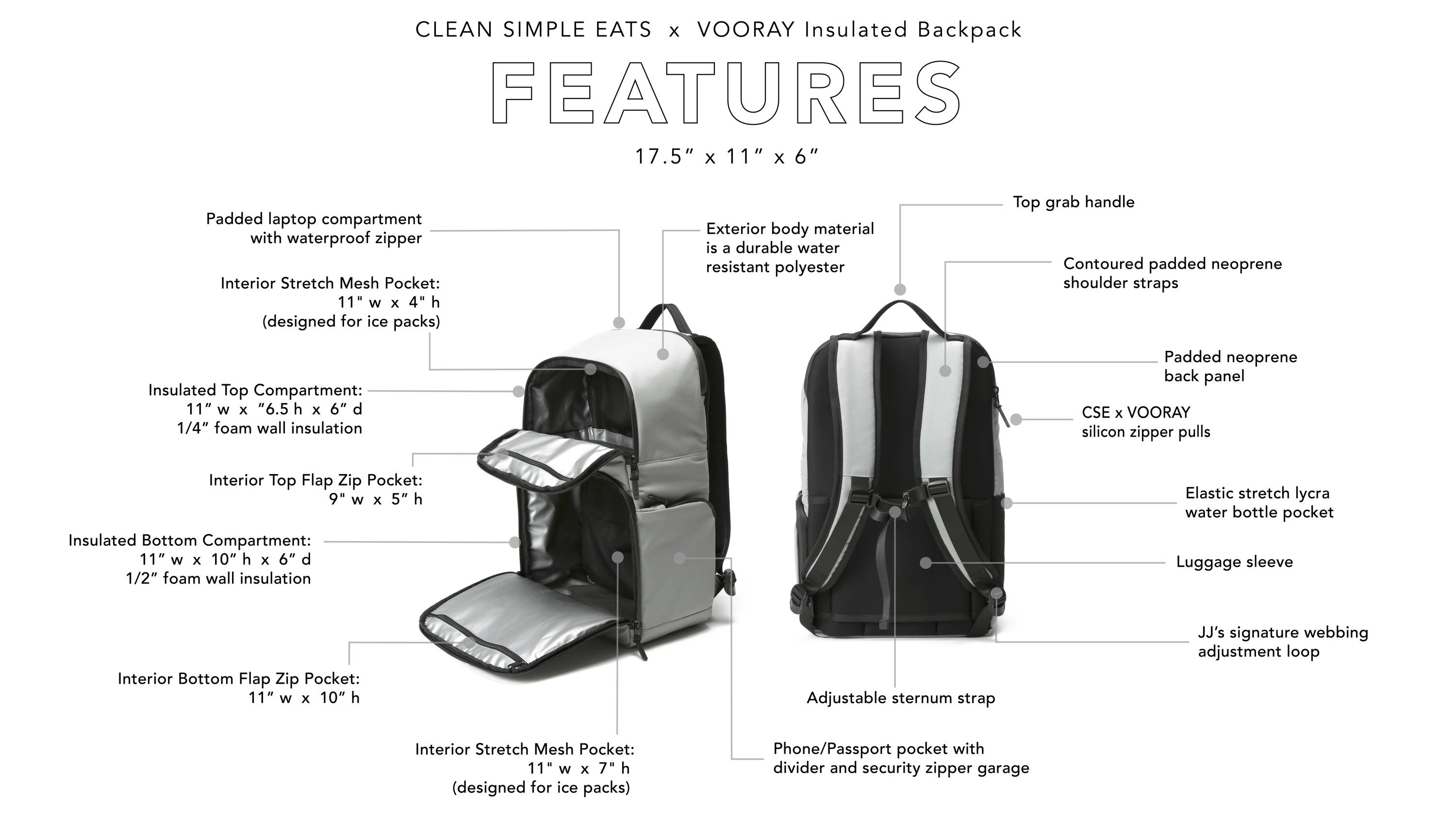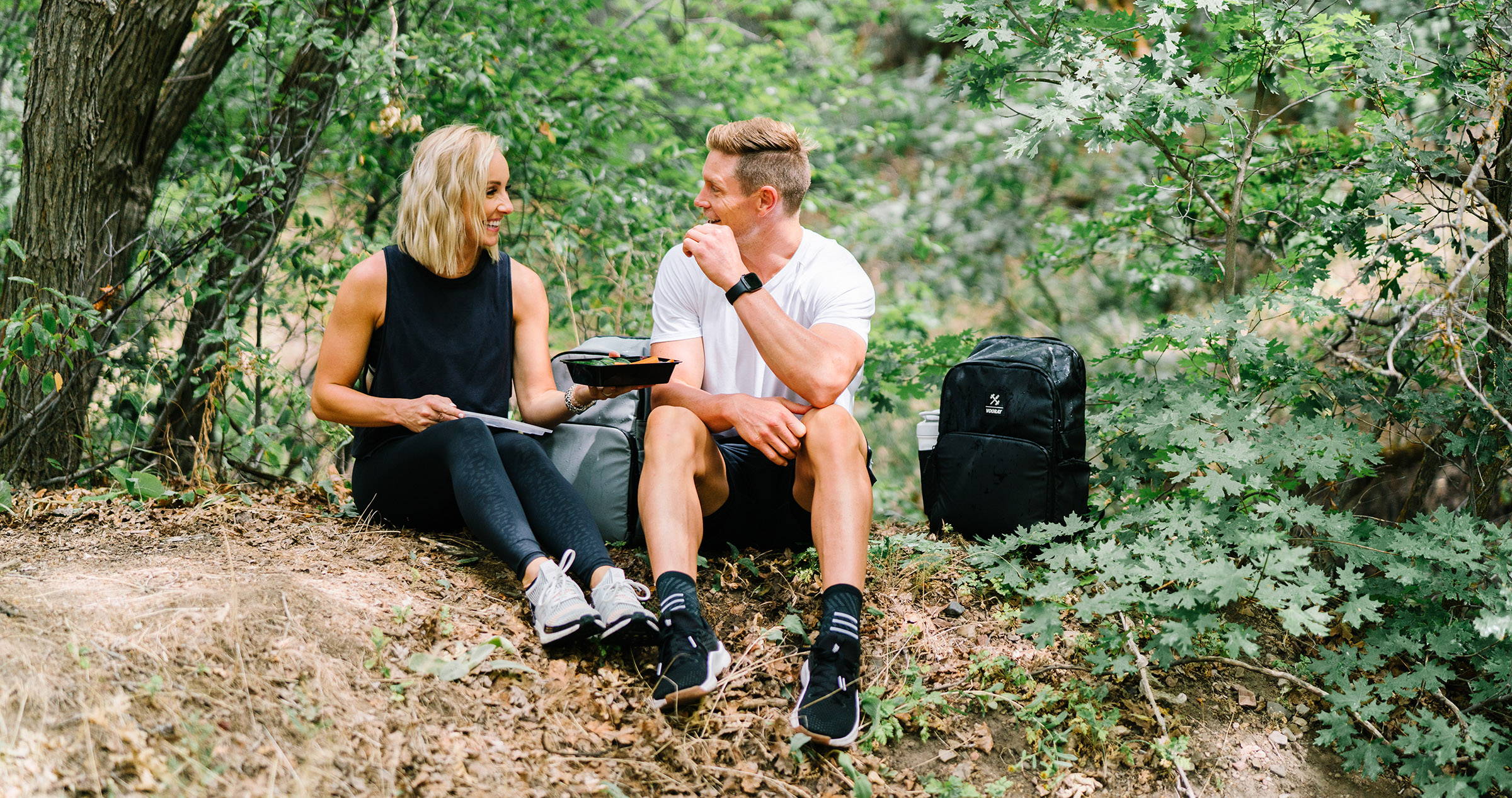 Meet JJ & Erika
Creator of Clean Simple Eats
Clean Simple Eats was created to help others find inner confidence by living a healthy lifestyle. The goal is to create meal plans to help you build healthy habits that will last a lifetime. Our collaboration with Vooray makes it simple to achieve our health goals– even when we're on the go.